Tachyonized Water Charger
$46.50
Perfect for Those Who Need High Energy Water
Easy to take with you wherever you go. Take it on your next walk, to work, when traveling or anytime you are out and about.
Product Details
This canvas bottle holder comes complete with a Tachyonized 75mm Energy Cell that continually charges your water. The convenient carrying strap makes it perfect for travel and outdoor activities. Charging your water with Tachyon raises the bioenergetics of the water to its highest energetic potential, by increasing the vitality of the Subtle Organizing Energy Fields.
CONTAINS:
Tachyonized 75mm Glass Cell and a red canvas zip up carrying case that can hold a 32 oz. water bottle. Water bottle is not included.
CONTRAINDICATIONS AND CAUTIONS:
None
An interesting set of tests were done with a device that measures bioenergetic potential. That is, the test reveals how coherent, how charged with vital force, the subtle organizing energy field of something is. The results:
Los Angeles tap water — 70-120 percent
Brand name mineral waters — 300-400 percent
Water charged by tachyonized disk — 20,000 percent
Tachyonized water — 1,558,000 percent
If you are interested in vibrational medicine or healing, this is substantial evidence on the profound impact of the Tachyonized products.
Let's look at the result of another experiment: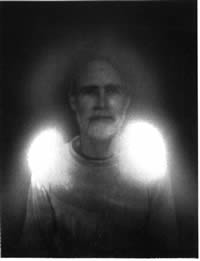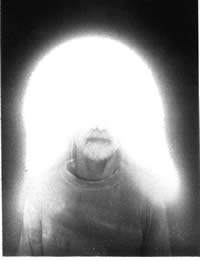 Only logged in customers who have purchased this product may leave a review.